Friday, May 24, 2019
19 Ramadan 1440
| | Starts | Iqamah |
| --- | --- | --- |
| Fajr1 | 4:52 | 6:00 |
| Zuhr2 | 1:35 PM | 2:00 PM |
| Asr | 5:32 PM | 6:45 PM |
| Maghrib | 8:41 PM | |
| Isha | 10:11 PM | 10:30 PM |
Saturday, May 25, 2019
20 Ramadan 1440
| | Starts | Iqamah |
| --- | --- | --- |
| Fajr1 | 4:51 | 6:00 |
| Zuhr2 | 1:35 PM | 2:00 PM |
| Asr | 5:32 PM | 6:45 PM |
| Maghrib | 8:42 PM | |
| Isha | 10:12 PM | 10:30 PM |
Masjid Omar Bin Abdul Aziz
955 Harbins Road
Lilburn, GA 30047
(770) 279-8606
Daily Traveeh Schedule
Friday, May 10, 2019 4:43 pm
---
Ramadan Challenge - Surah Qiyamah
Friday, May 10, 2019 4:41 pm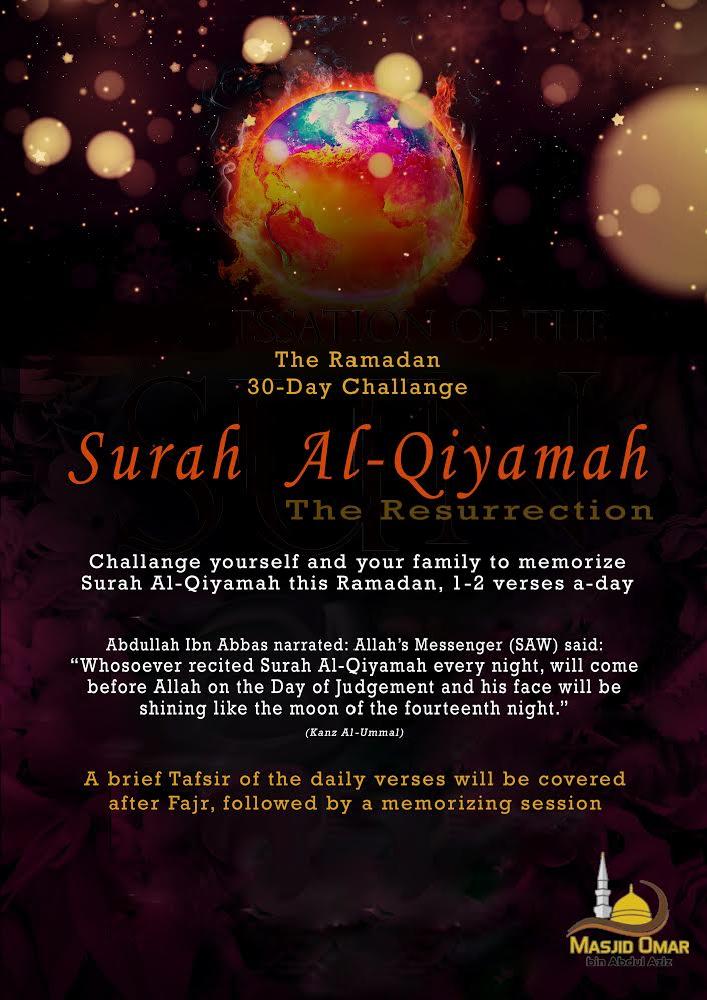 ---
Ramdan Kareem
Sunday, May 5, 2019 8:35 pm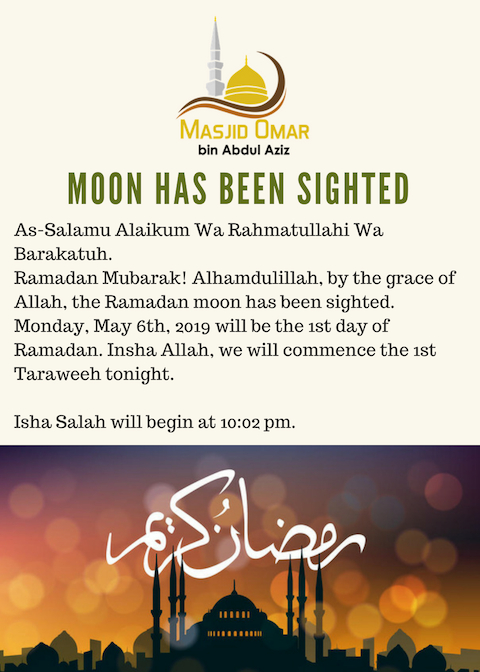 ---
Pre-Ramadan Cleanup
Sunday, April 28, 2019 7:12 pm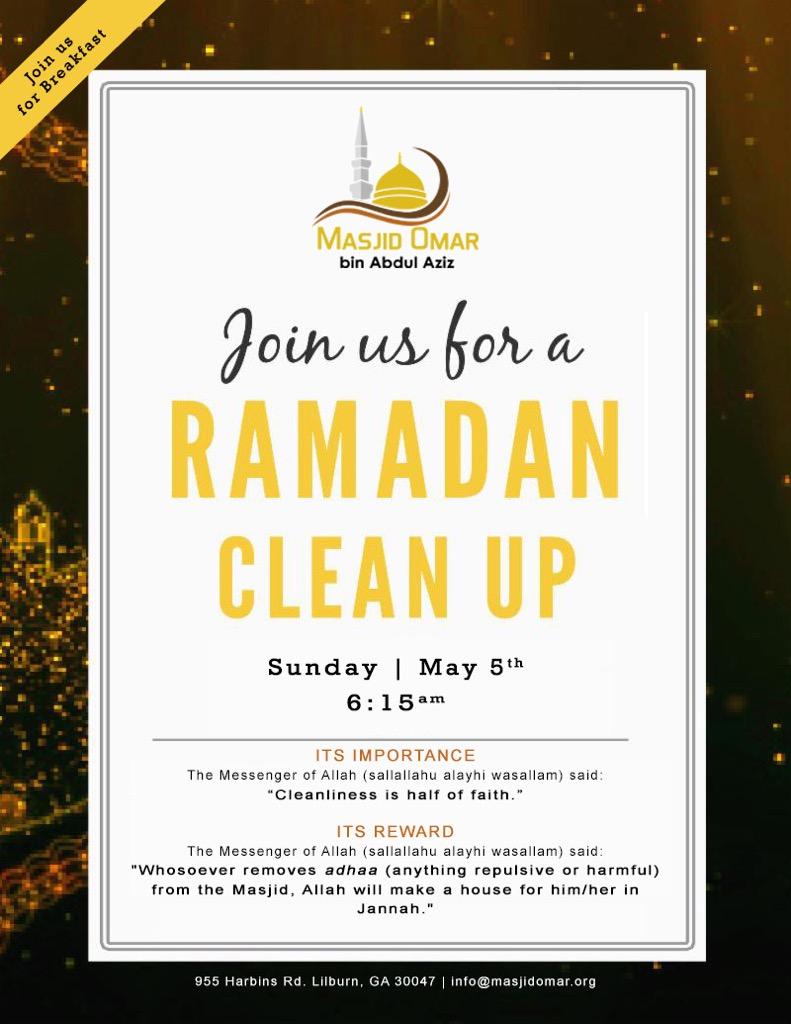 ---
Community Breakfast
Sunday, April 28, 2019 7:09 pm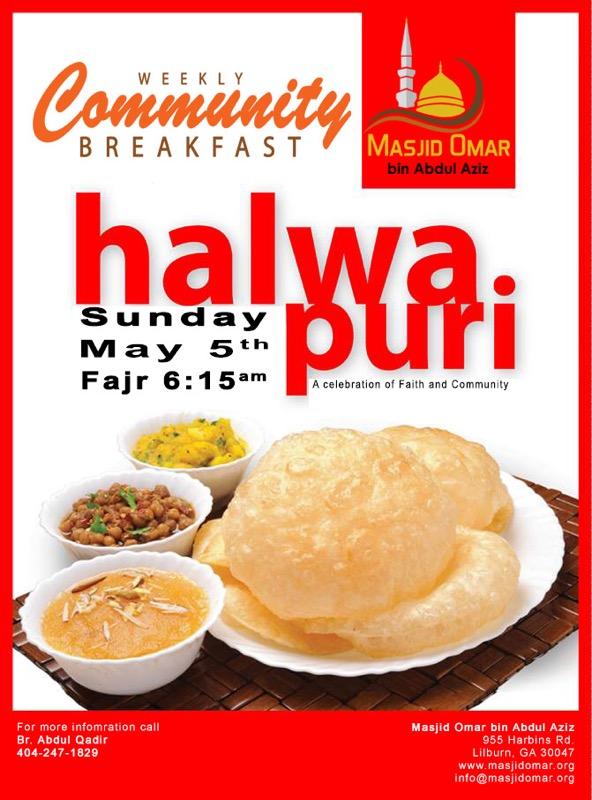 ---
2019 Hifz Graduation Ceremony (Photos)
Saturday, April 20, 2019 9:34 pm
---
Support for the families of the New Zealand Masjid Shootings
Monday, March 18, 2019 9:13 pm
50 innocent men, women, and children lost their lives and 50 more were injured when a terrorist opened fire at 2 mosques in Christchurch, New Zealand (Masjid Al Noor and Linwood Masjid).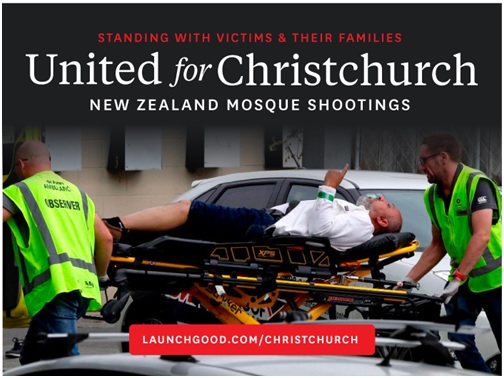 All fundraising proceeds will be distributed to the families by NZIIC - New Zealand Islamic Information Centre, directed toward the immediate and long-term needs of the grieving families. No amount of money will bring back their loved ones, but we do hope to lessen their burden in some way.
---
Donations to Masjid Omar
Monday, October 8, 2018 3:09 pm
Asalaamu Alaikum Respected Community Members:
We would like to take this opportunity to welcome the new Director of Masjid Omar bin Abdul Aziz, Br. Naqi Ahmed.  Br. Naqi is a member of the Board of Trustees of Al-Farooq Masjid of Atlanta and has served as the Assistant Director of Masjid Omar bin Abdul Aziz for several years.  It is with great pleasure that we announce Br. Naqi Ahmed as the Director of Masjid Omar bin Abdul Aziz.
Alhamdulilah, it is only with the support of the community that Masjid Omar continues to strive.  We encourage you to continue supporting our programs and the Masjid building by donating to our Masjid Operation fund, which goes directly to the the operations of Masjid Omar bin Abdul Aziz and its school.  We also encourge you to help support the local community by giving your Sadaqah and Zakat.  Both Sadaqa and Zakat is distributed to those in need in the Lilburn area and Clarkston. 
(Please note, Masjid Omar funds are complete separate from Al-Farooq Masjid funds)
Should you have any questions regarding the Masjid or its operations, please feel free to speak with Br. Naqi or the Masjid Administration.
Jazakullah Khair!
---
You may also listen previous tafseer here
MOHID is Masjid Omar Bin Abdul Aziz's preferred method of accepting donations/payments.
Please write a check to "Masjid Omar" and either put it within a donation box at the masjid or mail it to:
Masjid Omar Bin Abdul Aziz
955 Harbins Road
Lilburn, GA 30047
"
Surely those who guard (against evil) are in a secure place, In gardens and springs;"